Sunday, December 18th, 2005
My fellow Clearlooks developer Daniel Borgmann has been working on an early christmas present for all of you

Behold the all new shiny Clearlooks 2.0 Metacity theme!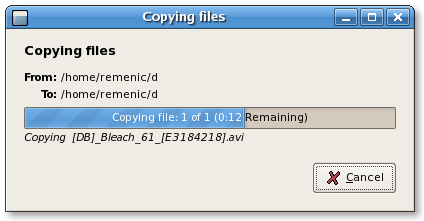 It goes really well with the upcoming cairo version of Clearlooks.
Get the cool stuff here:
To install it, unpack it to /usr/share/themes and overwrite the old metacity theme (the metacity-1 directory). I got problems when I placed it in ~/.themes but your mileage may vary

Update: Added the Xfwm4 theme.